Cardiff Wedding Photographers & Videographers
Congratulations on your engagement guys! You're going to look at a bunch of wedding photographers before making a decision, I get it, it's a big deal, you have lot's to do so I'll cut to the chase.
Take 60 seconds to read, 'The 3 Huge Factors To Consider Before Hiring Your Wedding Photographer Or Videographer' below. If that ends up being me, then awesome! If not it's no biggie but either way I'm sure it'll be helpful for you.
Incase you're wondering where I work, I'm a Welsh wedding and documentary photographer working across South Wales, the UK and internationally. From Cardiff to Croatia, there are no limits!
3 Huge Factors To Consider Before Hiring Your Wedding Photographer Or Videographer
The Work
This is the easy bit, you'll be searching for a photographer / videographer who's style you love. You should be all 'Woah!' and never; 'That's nice'. After all it's the most special day of your life, don't settle for mediocre wedding photos, find someone who's passionate about getting you epic shots. Cough cough like this one...
As a professional editorial and documentary photographer, I always go above and beyond to deliver personal, emotional and powerful work that tells your story with my unique signature style. It's my individual look that I've developed over 15 years working as an artist. I like to tell your story with a mix of beautiful portraits amidst the stunning landscape wherever you get married.
When I'm not doing that I like to capture every little moment with my alternative documentary style. My clients select me because they know what they want from a photographer. I'm not your usual generic wedding photographer.
If your into more formal and staged photography, I'm not your guy, it's all good though, there are are plenty of more traditional photographers around, if that's your thing. Take a look at the gallery and see more work on the link below. I can also provide more examples of real weddings when you get in touch. But wait…. there's 2 more points to read first, go on you made it this far it'll be like 90 secs ish… !
Do you want someone shouting 'Say cheese', and being a little bossy boots waving a camera around thinking they're important? Obviously not right! Seriously though, this bit is a little bit trickier to figure out when looking at a screen. It's way easier to do this by hanging out, which is why I suggest doing exactly that. I meet up (or skype/facetime) with everyone interested in booking. I think it's important to make sure we all click.
Think of your wedding photographer as a person - you wouldn't invite someone you don't' like to your wedding, this should apply to your wedding photographer as well.
A little bit about me....
I'm all about my fitness and my music. You'll find me playing in punk rock bands, fundraising for mental health charities, breaking myself racing triathlons, surfing, playing Ice hockey and running after our famously naughty Spaniel 'Coco' (think Fenton). Oh and enjoying a good old spiced rum after most of those things.
When I'm not doing that, I am working as a passionate photographer and filmmaker. I'm lucky that I love what I do, weddings are my absolute favourite and I make a massive effort to connect with everyone I work with before their big day.
I'm also really grateful to have just completed my Ma scholarship in Documentary Photography at Falmouth University, the UK's number 1 Arts University, (they mention it on every single email to me, so I feel I should pop that in for them lol!)
What I'm all about
I'm based in South Wales and the South West mainly, but cover the entire UK and overseas. My main goal is for you to feel like your friend is with you on the day and not a photographer (although I'll be both, you get what I mean). Here's a photo of me, Chloe and Damien after hanging out for their engagement shoot.
Scroll down and you can see what other people have said with their reviews, but most importantly, come say hi. Let's hang out, chat about your big day and you can make your own mind up with some time. You should do this with whoever you book.
Ok I know what you're thinking; 'investment', why don't you just say price? Well, that's because I really think you should look at it like an investment. I have a guide to pricing below. I do this because there's nothing worse than getting really excited about hiring a photographer and then not knowing if you need to be a millionaire to afford them. Being a wedding photographer is a really expensive job to do. Aside from painfully expensive cameras and lens' including spares (which is something you should check with whoever you book), there are a million and one things that cost a lot in order for us to do our jobs not just professionally, but also reliably. I'll be posting a guide to this sometime soon.
So if you love the work, and love how I work, check out the packages and see if it works out with your budget. They are guide prices and I can offer slight discounts on really different venues, or themes, so it's always worth mentioning anything extraordinary. Get in touch so we can have a chat.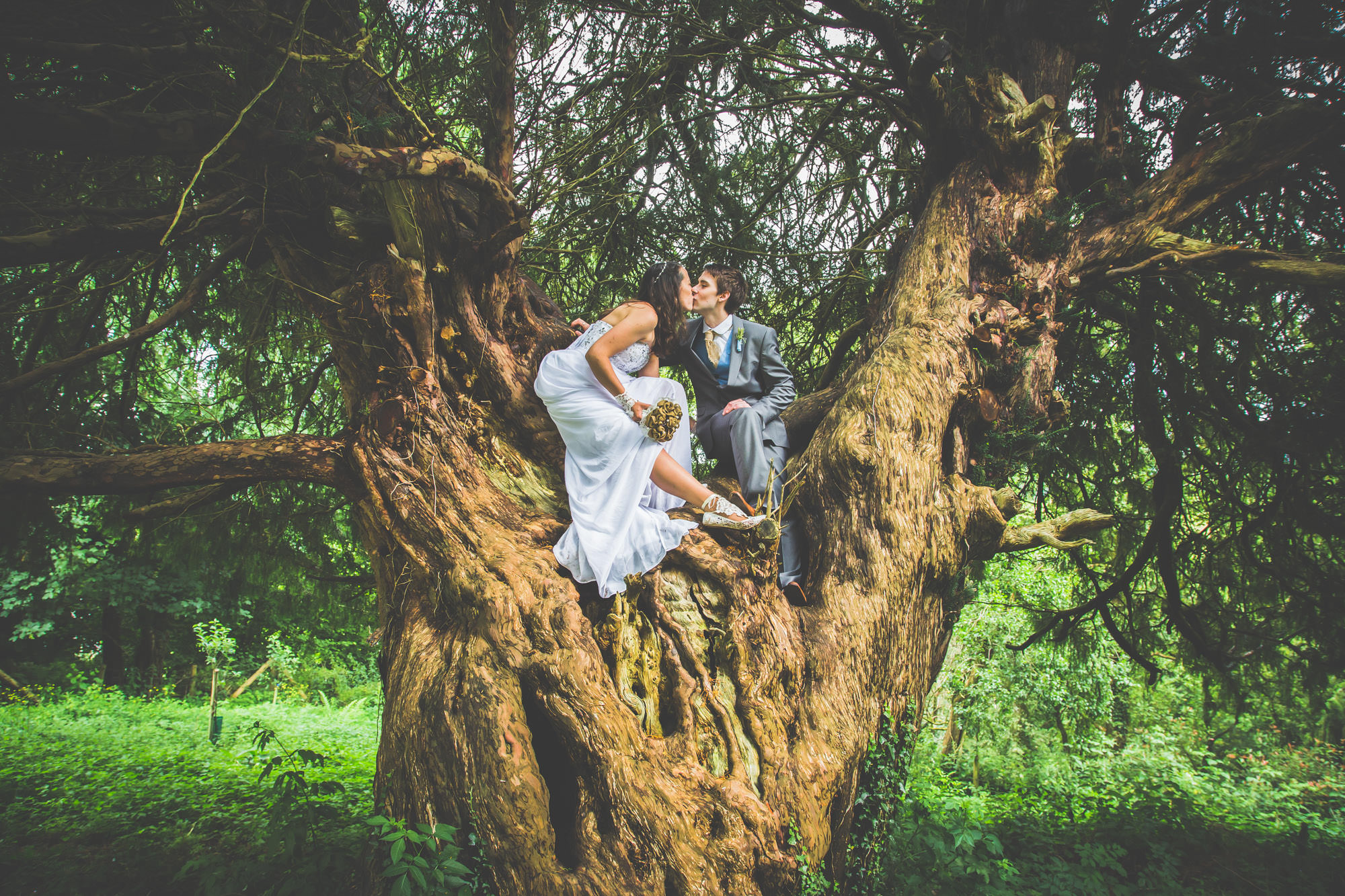 Any bride & groom would be lucky to have Chris shooting their wedding…
We cannot recommend him enough!
Genuinely could not have asked for more…
Chris was absolutely amazing from start to finish.
Latest Blogs
(use the arrows to the right to swipe through some of the best posts)