Well, here we are, finally at Llanerch Vineyard for Natasha and Stu's epic wedding day. I have been looking forward to this wedding for a while. It's funny because I think I've shot pretty much every wedding venue in South Wales bar Llanerch ! I have to say the anticipation and the build up has not let left me disappointed today. It's a stunning venue tucked away in right here in South Wales and we're having a crazy good day.
As you may know I like to do a little teaser edit on the day because there's always someone who can't make it for some reason and they can share a little bit of the magic from all the epic moments from the wedding.

So it's only a brief one with a few selected favs, I hope you enjoy. I've gotta get ready for the epic party which is about to unfold in a few hours. I've had an absolute blast with everyone here today.
Don't forget to join the mailing list to see the blog ( after Natasha and Stu get them back of course) and I might even squeeze out another teaser post tomorrow so you'll be the first to see them if you sign up.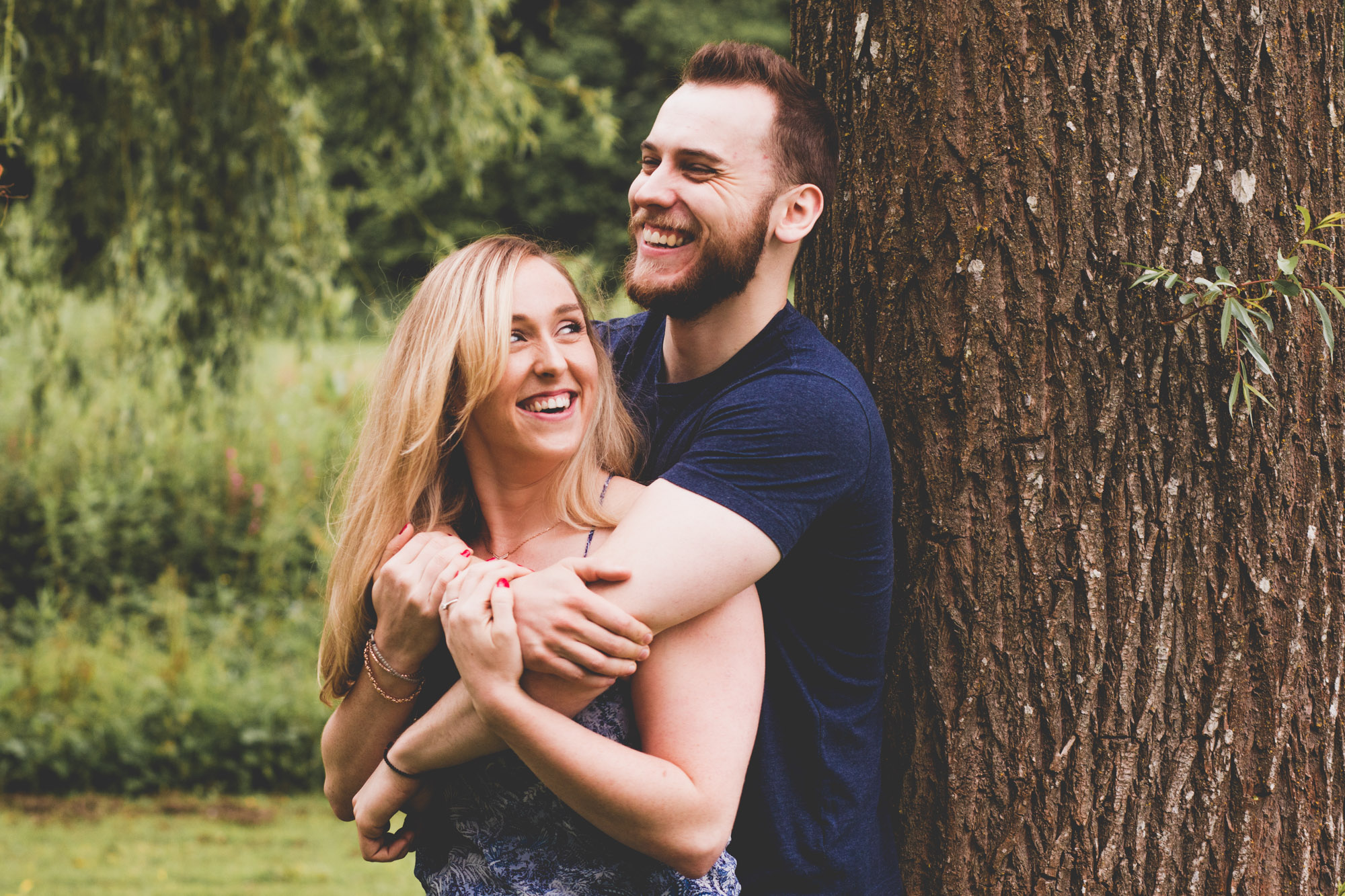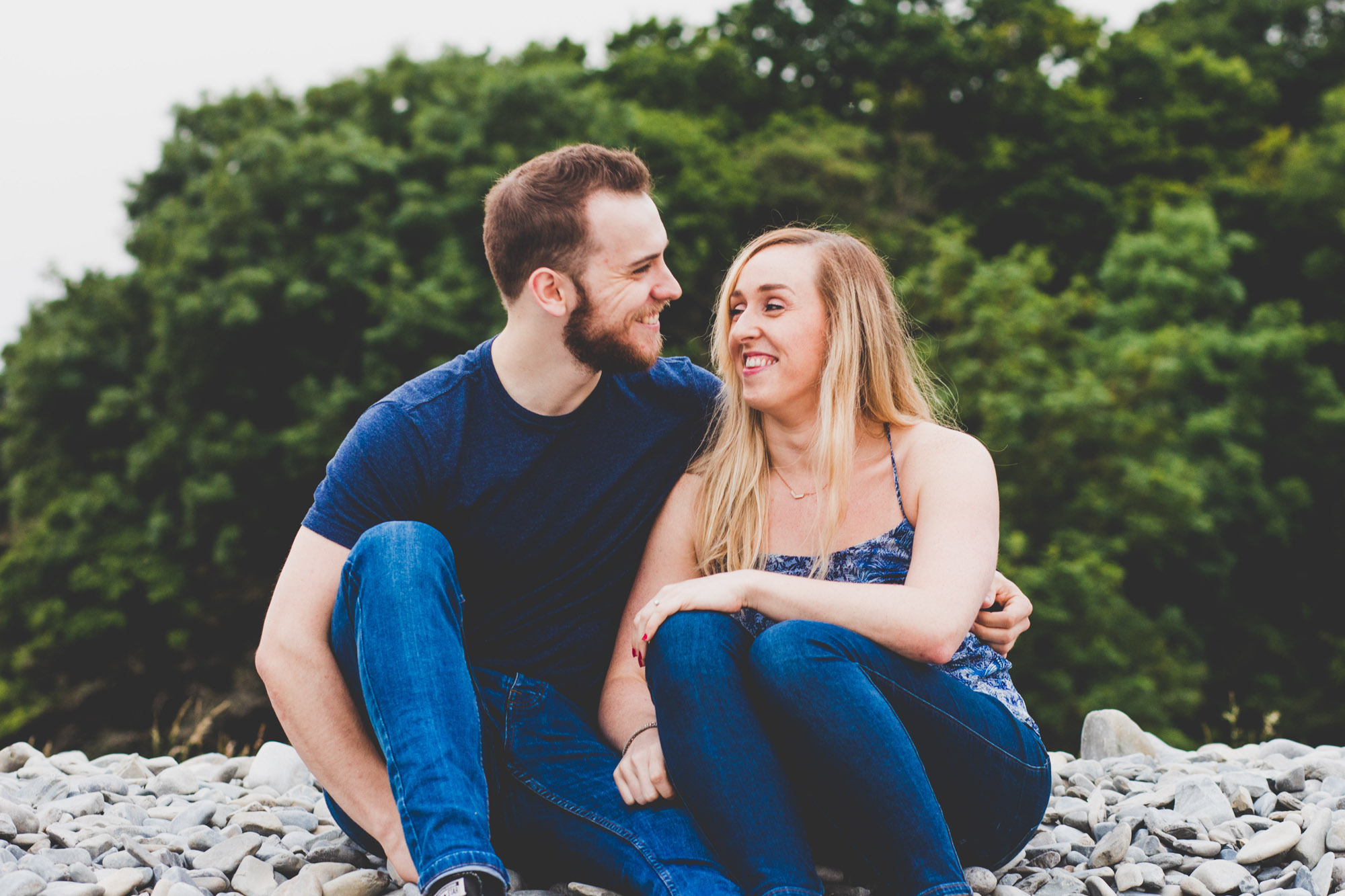 Onward !
So like normal here's a little teaser from today and a sprinkle of some of their engagement shoot images that I had the pleasure of capturing with them earlier this year. Have a little look through the post and check out the facebook page where there will be a larger gallery.
I just love being down West Wales especially this time of year.
Go and check out what I've been up to on Instagram and facebook, I love connecting with new couples so come say hi.