I hope we are all having an awesome time this fathers day. Parents are literally what makes us and they also make your wedding special to. I slapped together a little mini post with a handful of shots of some of the Dad's I've had the pleasure of hanging out with at weddings. Some are grooms, some are guests some are father's of the bride or groom but they each have there own little story to me when I look the images.

Whether it's a killer joke in the speach, the tears at seeing their little girl all grown up in a wedding dress or the one egging everyone on to do shots in the evening. Here's to all of the Dad's. You're awesome.
Welsh Groom
Mike the groom getting his button hole's put in with the grooms party and page boy.
welsh Bride with mum and dad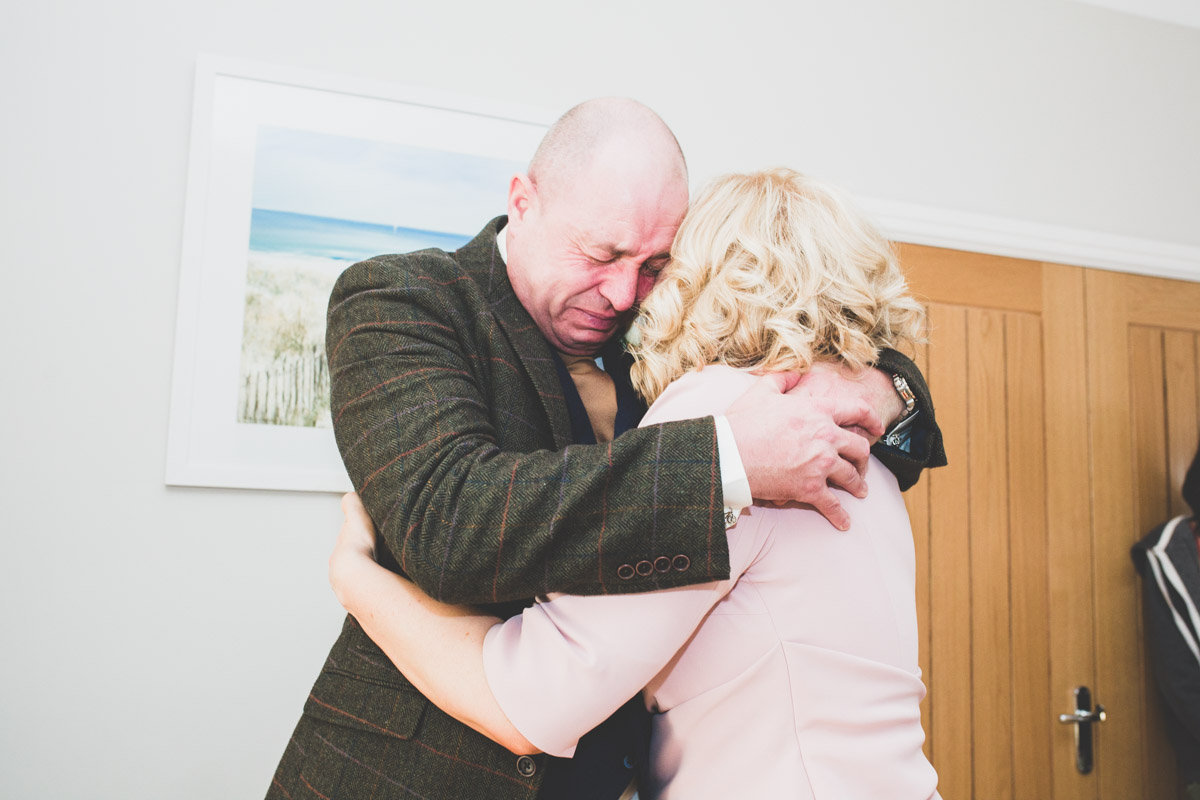 An emotional father of the Bride crying with joy
Some emotional moments from father of the bride and mum.
Father of the bride at home
A groom getting ready in the mirror
Tom was super chill in the morning and couldn't wait to see little Luna at the venue. It was my first time shooting a wedding at Porthkerry too.
Father of the bride see's his daughter in swansea
Bride and her Dad at her summer wedding
A proud new Dad at one of his best friends the wedding party
Bride and Groom with daughter at wedding ceremony
Tom and Harriet had the best Humanist ceremony with a celebrant. They wanted to include Luna and it was beautiful.
Bride and Father have a big cwtch
Father of the Bride giving his speech
Perfect moment wedding speech
Father of the groom here absolutely flooring the entire room with laughter at a beautiful St Tewdrics Wedding
Father of the Bride in Croatia
Leah's Dad was great fun, here he is given a really moving speech at their destination wedding in Pula Croatia.
Father of the Groom
This guys nailed his speech and had soo many stories to tell all day.
Calm Father of the Bride at St Donats
This was a great wedding and Father of the bride here was ice cool giving his speech which had everyone in stitches too.
Bride and Her dad hug
This was the first look with Kelsey and her Dad in the morning of their St Donat's Wedding.
Don't forget to follow me on instagram and Facebook . If you need a wedding photographer or Videographer come say hi : ) x